Morgan Payne Law is a female-owned and operated law firm located in Cobourg, Ontario. We focus on Family Law, Wills and Estates, and Real Estate Law.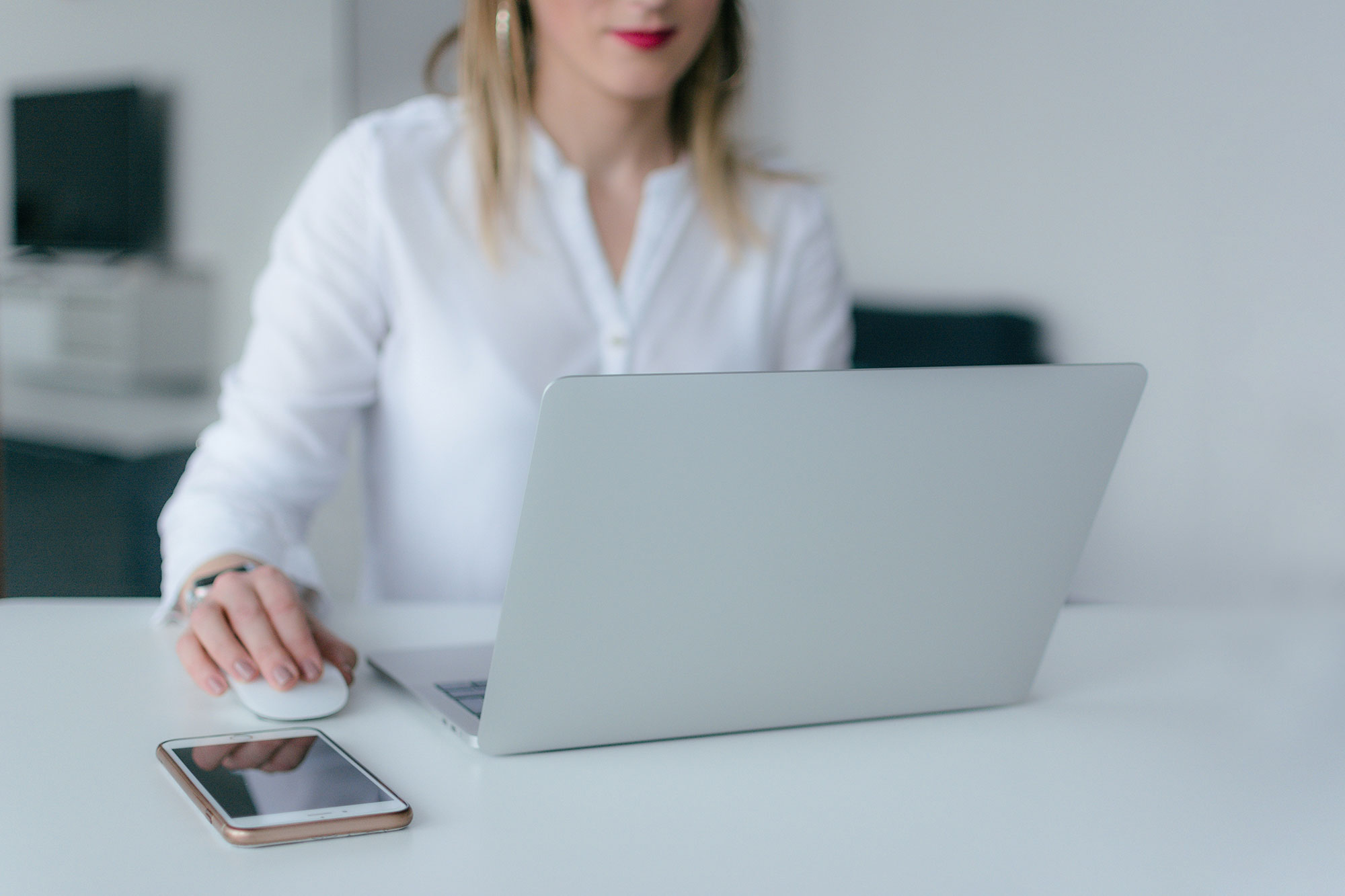 • Separation and Divorce
• Cohabitation Agreements, Marriage Contracts, and Separation Agreements
• Child Custody, Access, and Support
• Spousal Support
• Property Division
• Real Estate Purchases
• Real Estate Sales
• Mortgage Refinancing
• Last Will and Testaments
• Powers of Attorney
Equity, Diversity & Inclusion

Morgan Payne Law is consistently working to become a better ally to the LGBTQ2S+ community, the BIPOC community, and all other marginalized groups. We are a safe space, welcoming of everyone.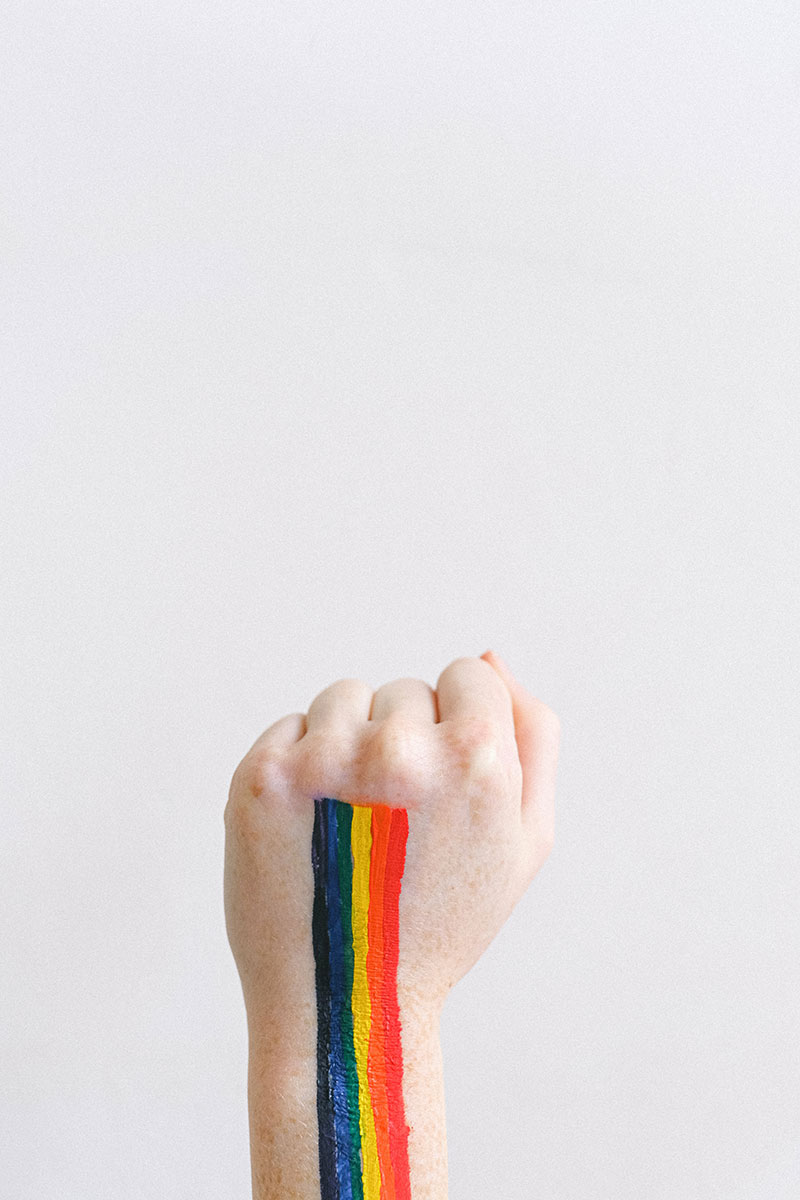 We will do our best to respond in a timely manner.
You may also call our office at 905-372-7554
Working with Morgan and her team is always a positive experience both personally and professionally. I would highly recommend them.
Law Is Complicated.
Let Us Help You!

Morgan Payne Law represents clients in Cobourg, Port Hope, Brighton, Northumberland County, Hastings, Peterborough, Durham, and Toronto.
429 King Street East, Cobourg ON K9A 1M5