Morgan Payne Law is a female-owned and operated law firm located in Cobourg, Ontario. We focus on Family Law, Wills and Estates, and Real Estate Law.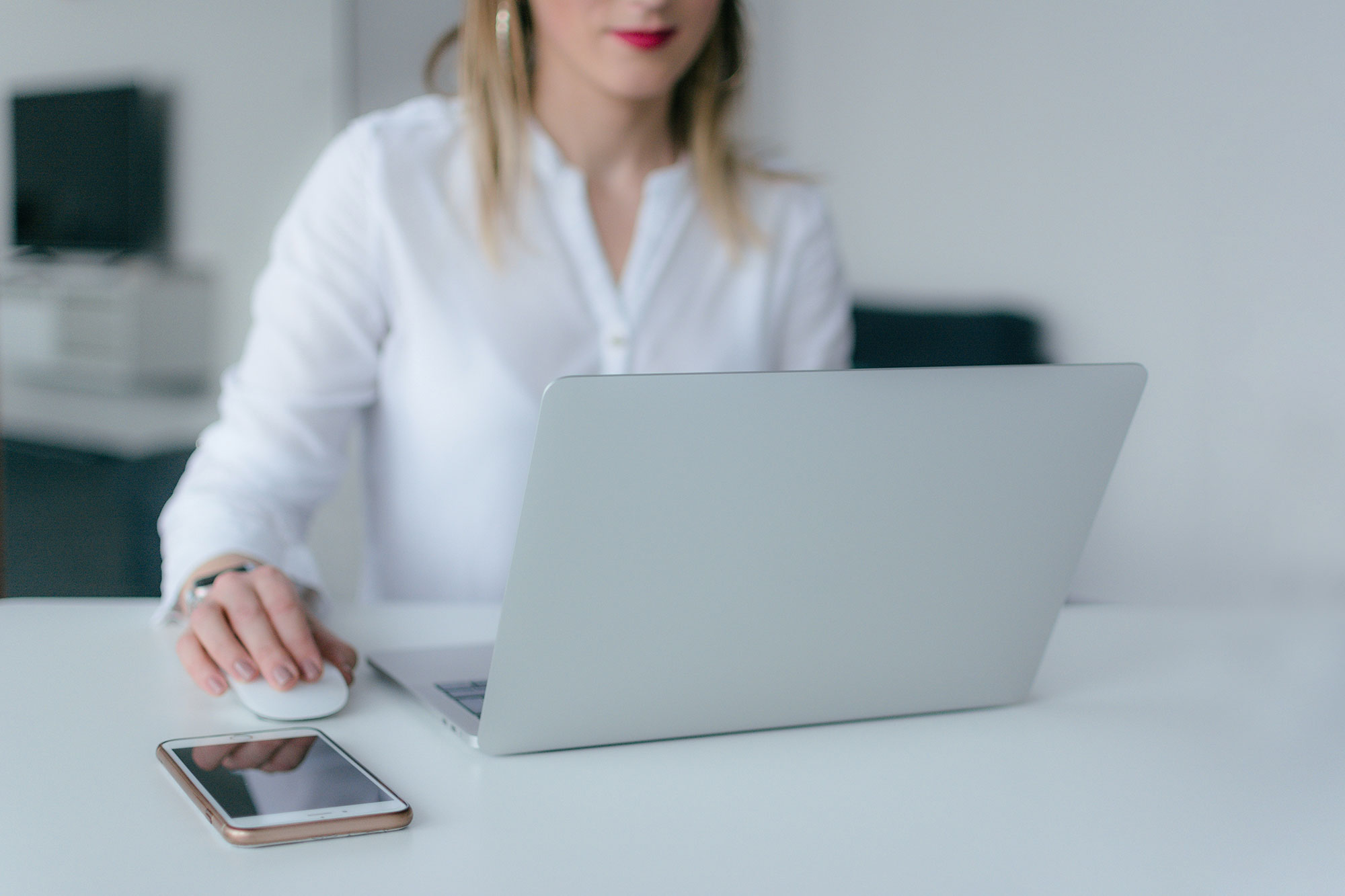 • Separation and Divorce
• Cohabitation Agreements, Marriage Contracts, and Separation Agreements
• Decision-making, Parenting Time, and Child Support
• Spousal Support
• Property Division
• Purchases
• Sales
• Mortgage Refinancing
• Transfers of Title
• Preparation of Agreements of Purchase and Sale
• Survivorship Applications
Wills &
Power of Attorney 
• Last Will and Testaments
• Power of Attorney for Property
• Power of Attorney for Health
• Health Care Directives
We will do our best to respond in a timely manner.
You may also call our office at 905-372-7554
Morgan and her team are wonderful to work with. They are professional, knowledgeable, and kind where it counts. I am eternally grateful for Morgan's help navigating the legal system during an extremely stressful and trying time, and wouldn't hesitate to contact her for any of my family's legal needs in the future.
Extremely professional team. Answered all of my questions and guided me through the unpleasant family law process with great care. Would highly recommend.
We have used Morgan Payne three times for our Real Estate legal needs. We will couldn't be happier with the service Morgan and her team provides. They are friendly, knowledgeable and effective communicators. We find that the team is extremely personable and we really enjoy our time spent in their office! We will happily use Morgan Payne Law for all of our future Real Estate needs! Thank you Morgan and team!
Law Is Complicated.
Let Us Help You!

429 King Street East, Cobourg ON K9A 1M5