As a real estate lawyer, Morgan Payne Law handles the selling and purchasing of property, as well as mortgage refinancing. We act as the liaison between the purchasers, the sellers, the lenders, and the lawyers and agents on all sides.  
If you have any questions about an upcoming real estate deal you may have, please do not hesitate to contact our office.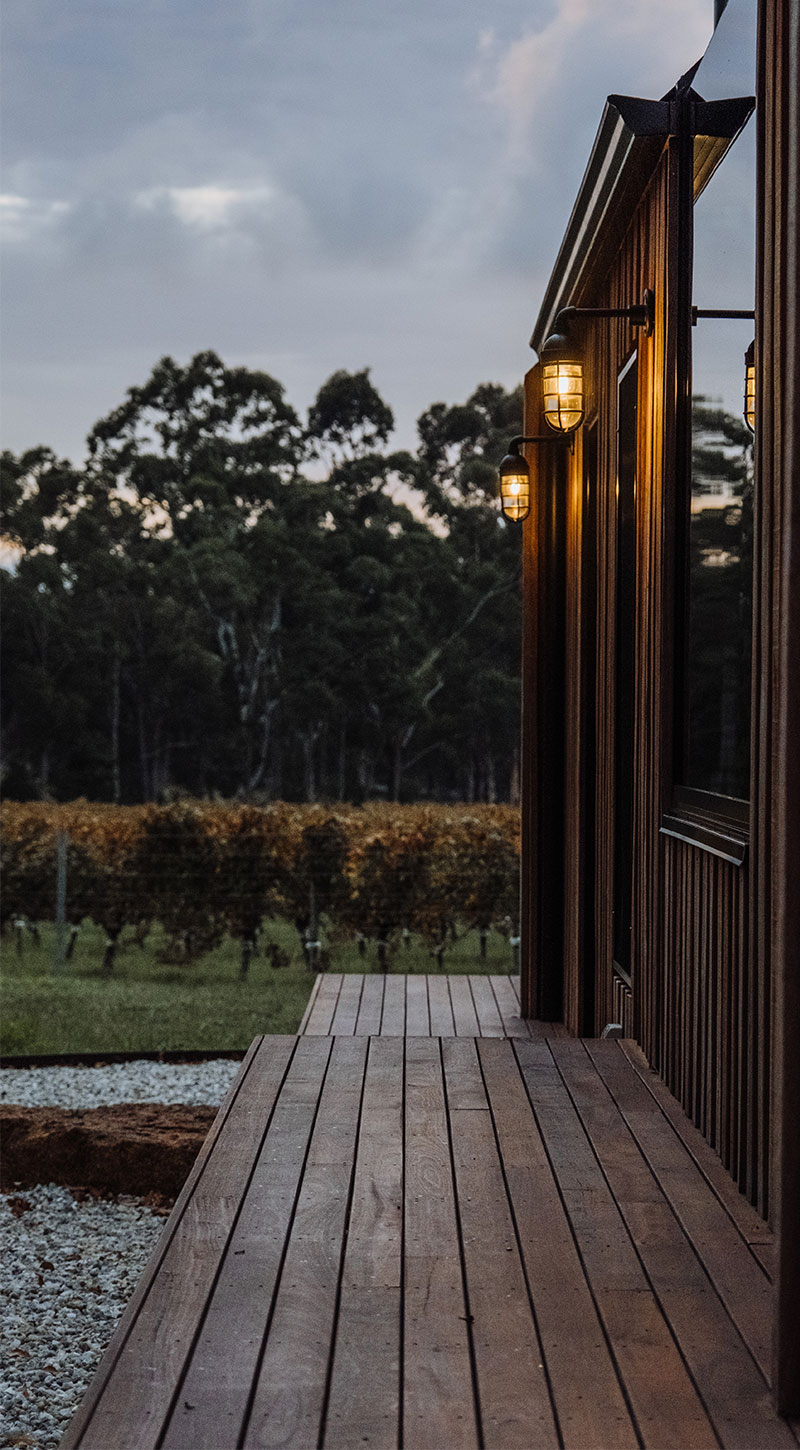 We will do our best to respond in a timely manner.
You may also call our office at 905-372-7554
Law Is Complicated.
Let Us Help You!

Morgan Payne Law represents clients in Cobourg, Port Hope, Brighton, Northumberland County, Hastings, Peterborough, Durham, and Toronto.
429 King Street East, Cobourg ON K9A 1M5