Protection For Your Assets & wealth
Estate Planning Is Having
A Will & Power of Attorney
Wills and Powers of Attorney
We never know what surprises life has in store for us. To be prepared for the unexpected, it is prudent to have a current, valid will and powers of attorney. In Ontario, there are two different types of powers of attorney, one that relates to your property and one that relates to health care decisions. It is important to have guidance when choosing who should look after your estate after you have passed away and who should make legal decisions on your behalf if you become mentally incapacitated. What if you are unsure about the difference between a will and powers of attorney?
What if you have children under the age of 18 who would need to be cared for if you passed away.  All of these issues can be addressed in a consultation with our office.
When you retain our office to provide you with a will and or powers of attorney, you will meet with Morgan twice. Once to provide Morgan with your instructions and have any important conversations you feel are necessary to ensure your intentions are made known. Once the documents are drafted, those documents will be emailed to you for your review. Once you are satisfied with the documents, you will attend one final meeting to sign the documents with Morgan.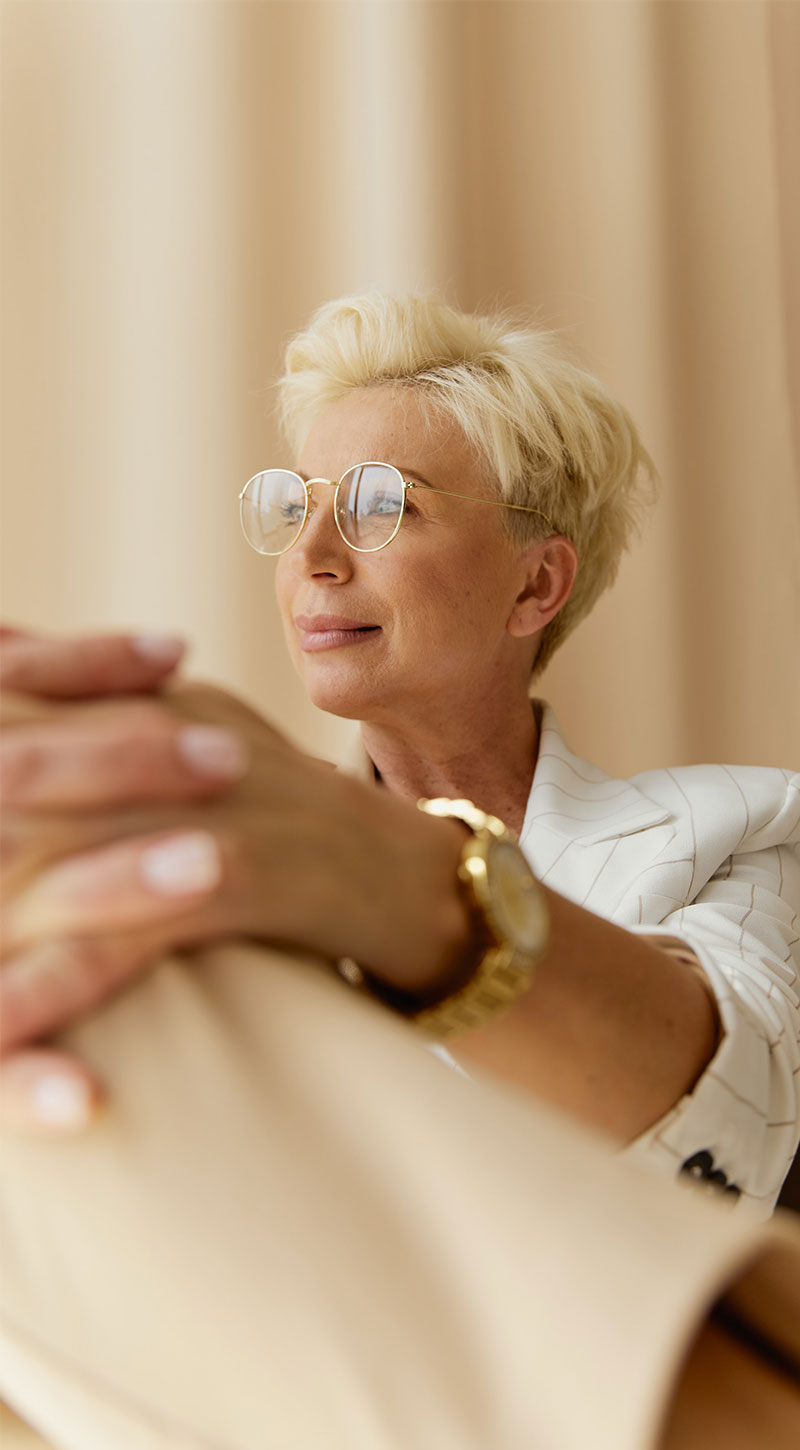 We will do our best to respond in a timely manner.
You may also call our office at 905-372-7554
Law Is Complicated.
Let Us Help You!

429 King Street East, Cobourg ON K9A 1M5