Protection For Your Assets & wealth
Estate Planning Is Having
A Will & Power of Attorney
It is absolutely crucial to ensure all of your affairs are in order before you pass away. A Last Will and Testament is a document that outlines all of your wishes, financial and otherwise, creating a legally binding contract that ensures all of your wishes will be met.
You will choose an executor of your Will, which is a person you trust to execute your instructions. You will also need to decide who your beneficiaries are – meaning, who will get what from your estate after you pass. Your estate consists of all money and property you are in possession of at the time of your death. You can choose to divide your estate equally between a number of beneficiaries, or to give specific percentages of your estate.
If you have children under the age of 18, it is also imperative that provisions are put in place in terms of their guardianship, should you pass away before they reach 18. You will need to appoint a guardian, and it is also recommended that you select an alternate guardian, should your initial choice be unable or unwilling to accept the responsibility at the time of your death.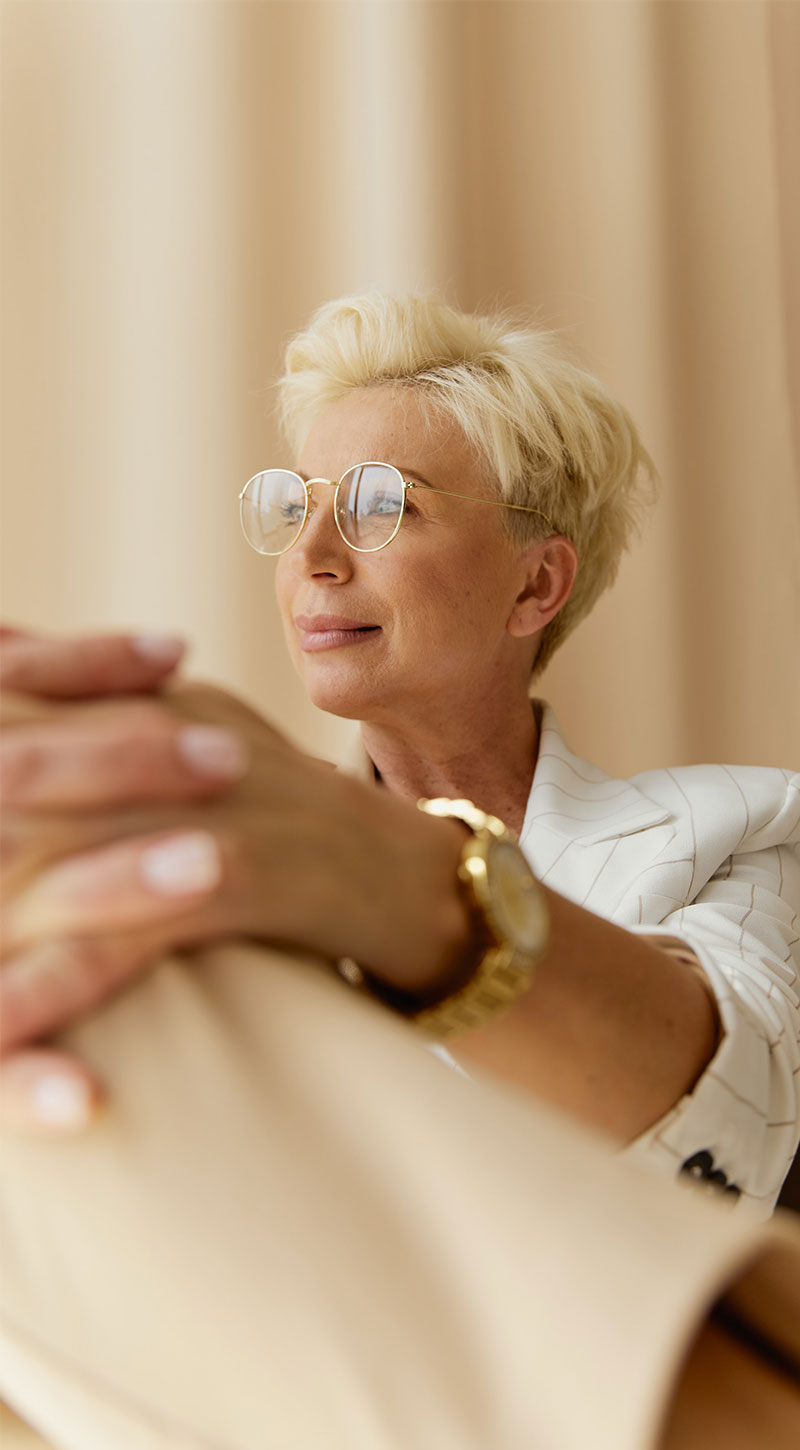 If you so choose, we can also draft Power of Attorney documents for you. You will select a Power of Attorney for your property, as well as your personal care. Under the Substitute Decisions Act, the person (or people) you select as your Power of Attorney will be able to make decisions for you relating to your property, as well as your personal care, should you be unable to make these decisions for yourself – i.e: a medical issue has left you incapacitated.
Finally, you can choose to sign a Health Care Directive, which will indicate to your doctors how you would like them to proceed under certain medical scenarios.
The process for drafting these documents will include an initial consultation with Morgan Payne Law to have your instructions taken. After all details of your wishes are given, they will be put into your Will and POA documents. You will review your documents, likely over email, and indicate any changes that need to be made. Once you are happy with your documents, you come in and sign to finalize everything. It is important that you are 100% happy and comfortable with everything in your Will and POAs, and we are with you every step of the way to ensure that.
We will do our best to respond in a timely manner.
You may also call our office at 905-372-7554
Law Is Complicated.
Let Us Help You!

Morgan Payne Law represents clients in Cobourg, Port Hope, Brighton, Northumberland County, Hastings, Peterborough, Durham, and Toronto.
429 King Street East, Cobourg ON K9A 1M5